Peroni Gran Riserva ROSSA 50 cl / 5.2 % Italien
Article number: SW10893
Peroni Gran Riserva ROSSA 50 cl / 5.2 % Italien Quality PERONI GRAN RISERVA ROSSA This Red is not like the others. The long production process, the 100% Italian malt and the moderate alcohol content make it the ideal companion for your...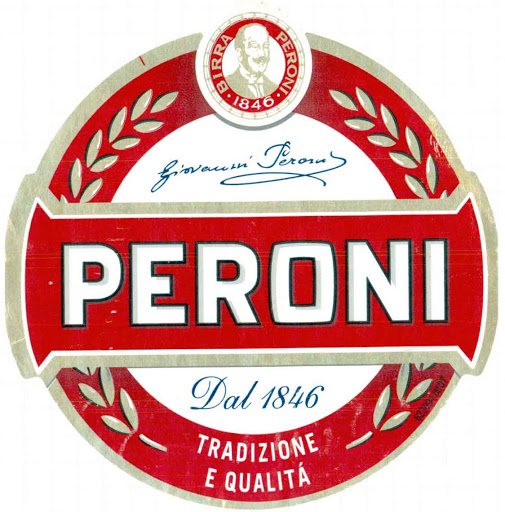 This product is currently not available.
Please inform me as soon as the product is available again.