ALASKAN 2012 SMOKED PORTER 650 ml / 6.5 % Alaska
Artikelnummer: 2626
ALASKAN 2012 SMOKED PORTER 650 ml / 6.5 % Alaska 99 Punkte von 100 auf Ratebeer The dark, robust body and pronounced smoky flavor of this limited edition beer make it an adventuresome taste experience. Alaskan Smoked Porter is produced in...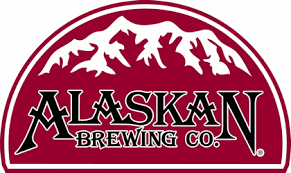 This product is currently not available.
Please inform me as soon as the product is available again.