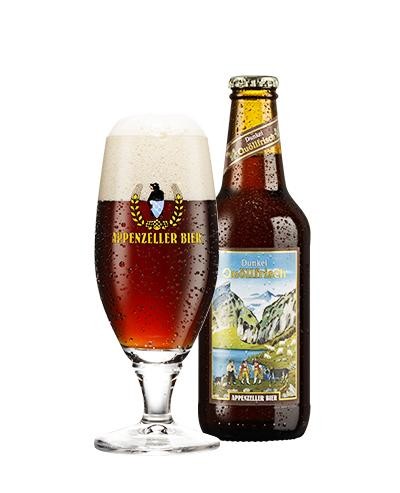 Appenzeller Quöllfrisch DUNKEL 330 ml / 5.4 % Schweiz
Article number: 4886
expired 25.3.2019 The balanced, malty, full-bodied beer with fine roasted aromas from our little world. Here you still take time for things that have long been lost elsewhere, also time for a dark beer, brewed with choice ingredients and spring...
This product is currently not available.
Please inform me as soon as the product is available again.