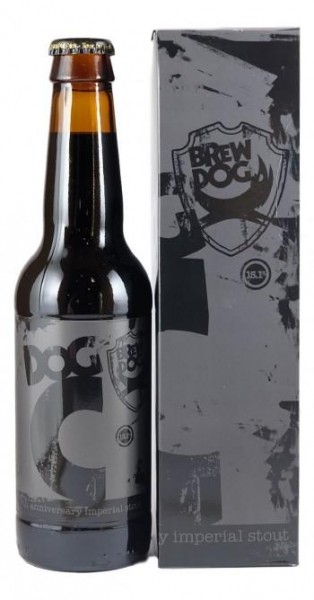 Brewdog DOG C Imperial StoutImperial Stout 330 ml / 15.1 % Schottland
Article number: 2059
Dog C is an extra special brew, marking 7 years of BrewDog. Like Dog A & B before it, Dog C is an imperial stout, brewed with a potent mix of speciality ingredients. Dog C pours like dark matter into your glass, with a deep tan head. On the nose...
This product is currently not available.
Please inform me as soon as the product is available again.