NYA Carnegie AMBER Beer 330 ml / 4.8 % Schweden
Article number: 3073
There are beers that are bigger than the sum of their items. The Nya Carnegie Amber is just such a beer: as an accompaniment to the food, it is incredibly versatile and always shows new sides. The notes of caramel sing in chorus with roasted meat...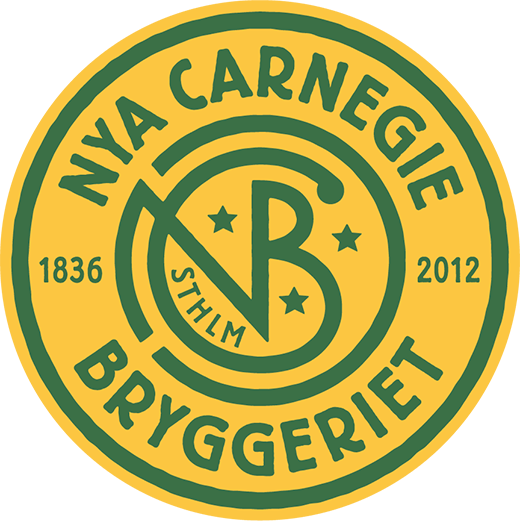 This product is currently not available.
Please inform me as soon as the product is available again.