NYA Carnegie J.A.C.K. IPA 330 ml / 4.5 % Schweden
Article number: 5528
Less is more, the Nya Carnegie brewmasters told each other than they did the J.A.C.K. IPA launched. Finally an IPA where you no longer have to choose between alcohol content and hop flavor! Of course, there are moments when you long for a...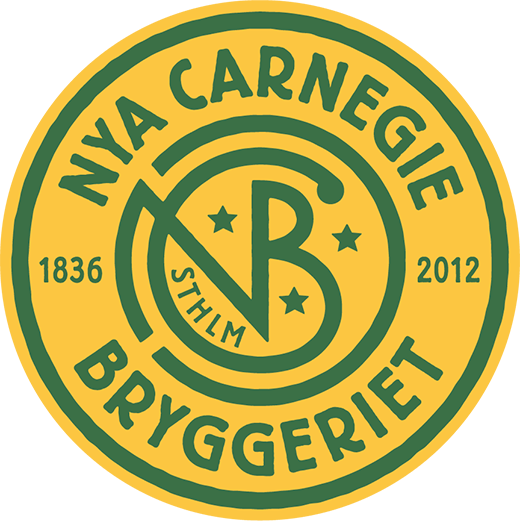 This product is currently not available.
Please inform me as soon as the product is available again.