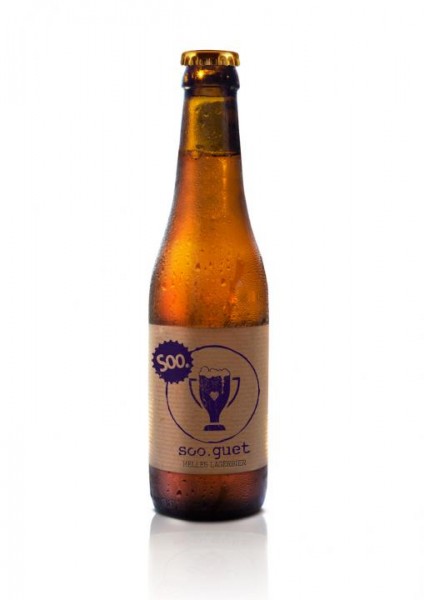 SOORSER Bier soo. guet HELLES LAGERBIER 330 ml / 4.5 % Schweiz
Article number: 4800
taste Soo. guet - lager beer Is a bright tasty tasty lager beer. facts • Eye: fine-pored white foam crown, slightly opalescent sun-yellow lager beer. • Nose: gentle notes of grain reminiscent of baguette, accompanied by a hint of honey and...
This product is currently not available.
Please inform me as soon as the product is available again.