SLING Shot Strawberry Surprise Doppelkammer Shots 3 x 30 ml / 16 % UK
Article number: 664
Sling Shots are the names of our new double-chambered shots. With this new line the well-known Tucano Shots are replaced. In terms of taste, the shots are very similar, but they differ in a new modern design. The ready-made shots of Sling Shots...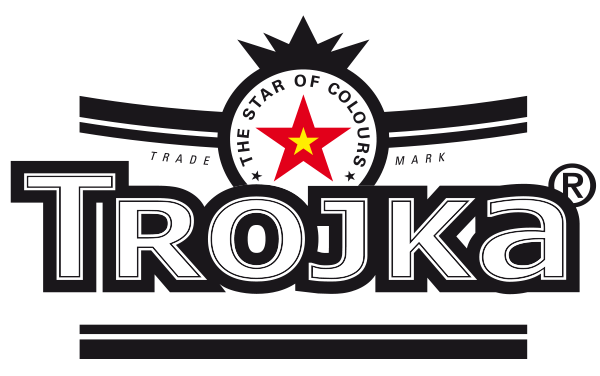 This product is currently not available.
Please inform me as soon as the product is available again.