Thomas Henry Spicy Ginger 1 Liter PET Deutschland
Article number: 2242
Thomas Henry Spicy Ginger 1 liter PET Germany The spiciest of all sodas. 50 centimes bottle depot is included in the price! Under the name "Ginger Beer" we know the hot and spicy ginger lemonade all over the world, which we made by...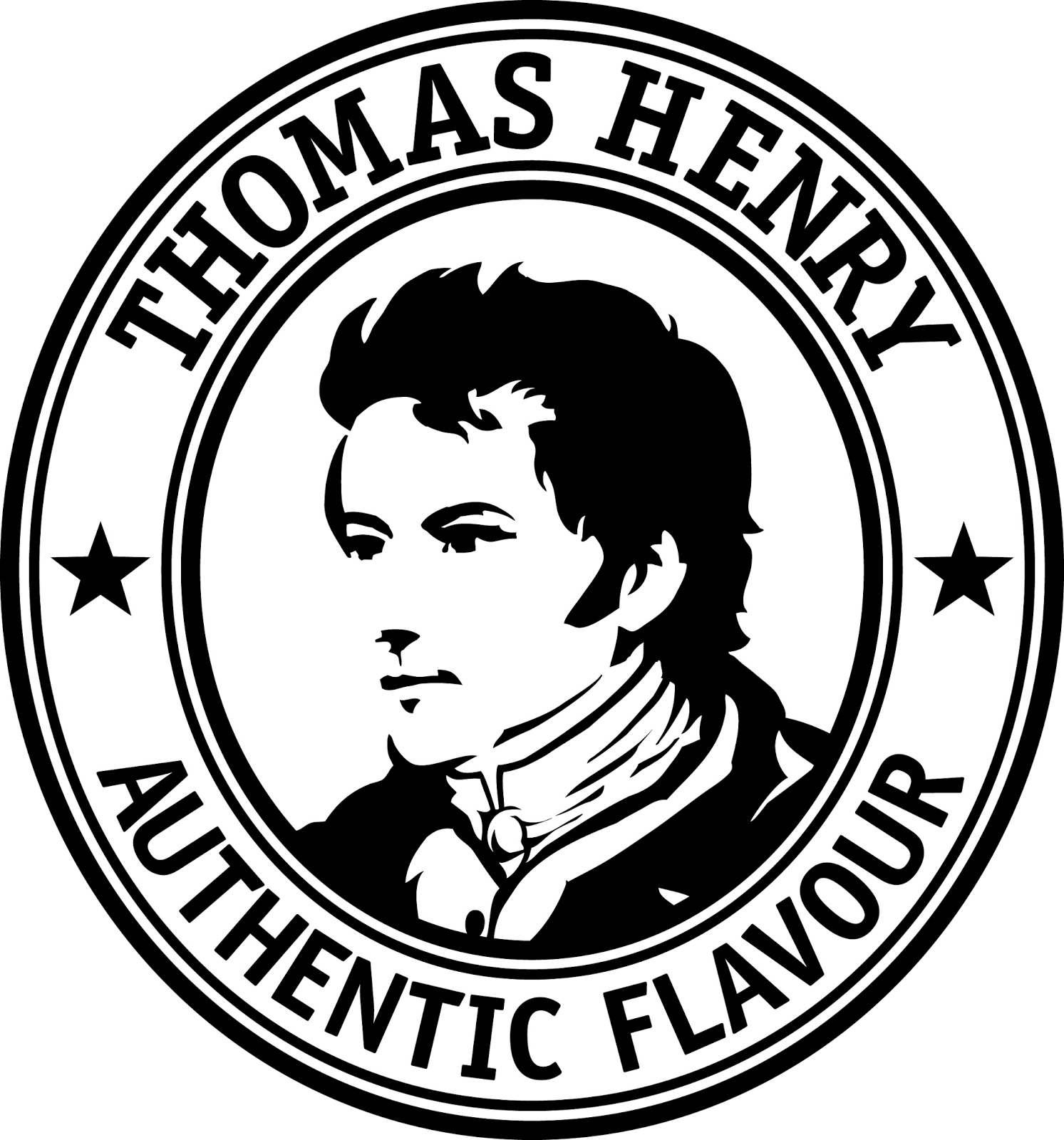 This product is currently not available.
Please inform me as soon as the product is available again.