Absolut ELYX 100 cl / 40 % Schweden
Article number: 3024
Absolut ELYX 100 cl / 40% Sweden Single Estate Handcrafted Vodka Manually Crafted in a 1921 Copper Column Still Absolutely, Sweden's most famous vodka maker, impressed with its design products which Vodka- and spirits scene...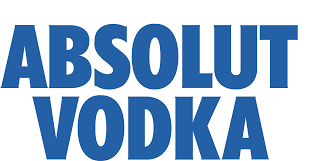 This product is currently not available.
Please inform me as soon as the product is available again.