Absolut UNCOVER Special Edition 2017 - 70 cl / 40 % Schweden
Article number: 3372
Absolutely Uncover We proudly present our newest addition in an exclusively limited edition, Absolut Uncover. Absolut Uncover is inspired by the night sky, the stars, fireworks. He celebrates the moments that happen only after sunset. The...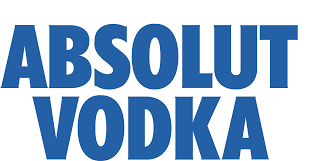 This product is currently not available.
Please inform me as soon as the product is available again.