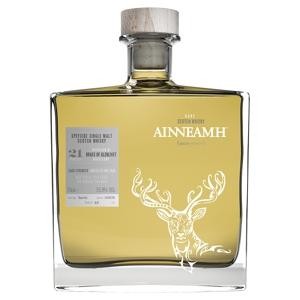 Ainneamh Breas of Glenlivet 21 Jahre 70 cl / 55.8 % Schottland
Artikelnummer: 3275
Ainneamh Breas of Glenlivet 21 Jahre 70 cl / 55.8 % Schottland 'Ainneamh' ist Schottisch Gälisch und hat die Bedeutung "Rare". Durch unser Symbol dargestellt, dem schwer fassbaren weißen Hirsch. Nur in Schottland gesehen auf eine Handvoll...
This product is currently not available.
Please inform me as soon as the product is available again.