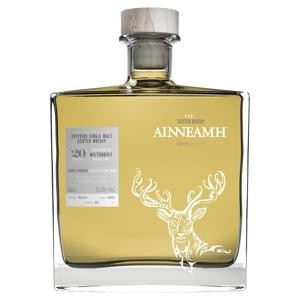 Ainneamh Miltonduff 20 Jahre 70 cl / 53.9 % Schottland
Article number: 3277
Ainneamh Miltonduff 20 Jahre 70 cl / 53.9 % Schottland Ainneamh' is Scots Gaelic meaning 'Rare', represented by our icon, the elusive white stag. Only seen in Scotland on a handful of occasions, and captured just a few times on camera, this...
This product is currently not available.
Please inform me as soon as the product is available again.