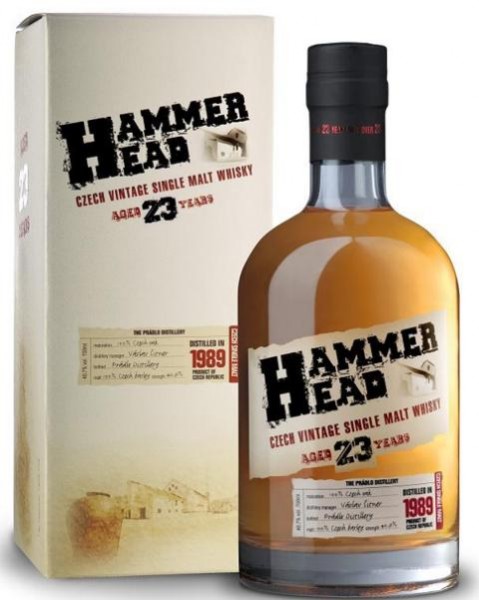 Hammer Head Vintage Single Malt 23 Years 70 cl / 40.7 % Czech Republic
Article number: 3185
Hammer Head Vintage Single Malt 23 Years 70 cl / 40.7 % Czech Republic Czech Single Malt Whisky Colour: Deep gold Nose: An excellent mixture of various herbs (green malt, grass, hay, sage and fresh tobacco), flowers (peony), honeysuckle)...
This product is currently not available.
Please inform me as soon as the product is available again.