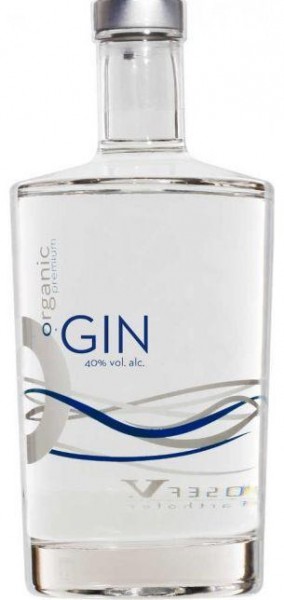 O - Organic GIN Smal Batch Handcraft Gin 70 cl / 40 % Österreich
Article number: 2188
O - Organic GIN Smal Batch Handcraft Gin 70 cl / 40% Austria A big breakthrough came Josef V. Farthofer also with the "Organic Premium Gin," short O-Gin. The angular bottle with the stylized juniper branch underlines the brilliance of the...
This product is currently not available.
Please inform me as soon as the product is available again.