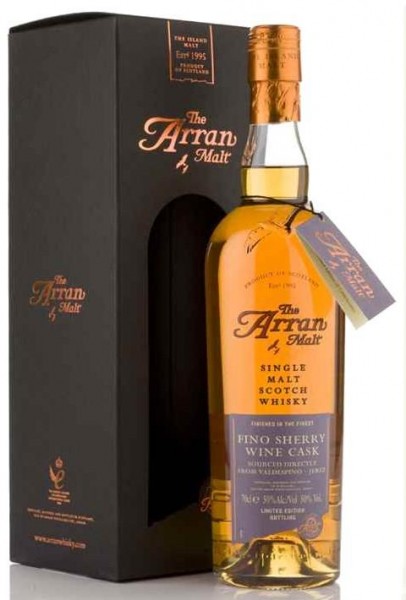 The Arran Fino Sherry Wine Cask 70 cl / 50 % Schottland
Artikelnummer: 3208
The Arran Fino Sherry Wine Cask 70 cl / 50 % Schottland Geruch: frische Würzigkeit, Muskat und Zitrus, vermengt mit süßen, getrockneten Datteln und Feigen, Toffee und einem Hauch Holz Geschmack: dunkles Dörrobst, Sahne, zart bittere...
This product is currently not available.
Please inform me as soon as the product is available again.