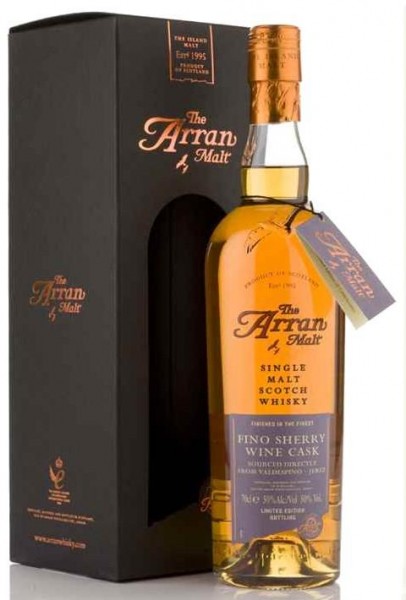 The Arran Fino Sherry Wine Cask 70 cl / 50 % Schottland
Article number: 3208
The Arran Fino Sherry Wine Cask 70 cl / 50 % Schottland Smell: fresh spice, nutmeg and citrus, blended with sweet, dried dates and figs, toffee and a hint of wood Taste: Dark dried fruit , cream, delicately bitter orange marmalade...
This product is currently not available.
Please inform me as soon as the product is available again.