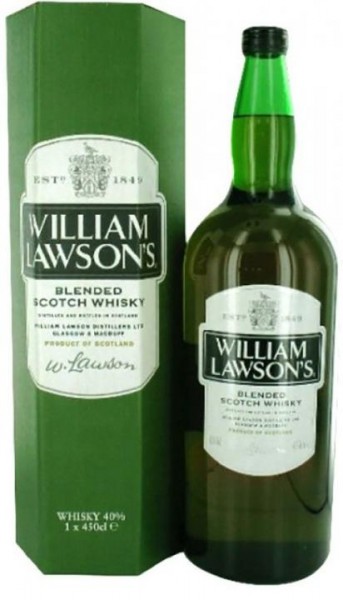 William Lawson`s Blended Scotch Whisky 4.5 Liter / 40 % Schottland
Article number: 3611
William Lawson`s Blended Scotch Whisky 4.5 Liter / 40 % Schottland The popular William Lawson's whiskey is of bright luminous color. It is bottled without age indication and could probably rest in oak barrels for less than a decade. This...
This product is currently not available.
Please inform me as soon as the product is available again.