Belvedere Premium Vodka Shot 50 ml / 40 % Polen
Article number: 3684
Belvedere Premium Vodka Shot 50 ml / 40 % Polen Belvedere Vodka belongs to the Top 10 Vodkas. Namesake of the noble Polish Vodka is the palace "Belvedere" in the west of Warsaw, the nearly 100 years it has served all Polish president....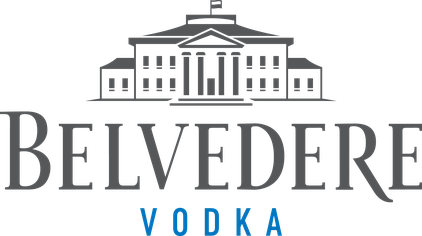 This product is currently not available.
Please inform me as soon as the product is available again.