Belvedere Vodka SILVER Sabre BESPOKE Edition inkl. individueller Gravur 175 cl / 40 % Polen
Article number: 4990
Belvedere Vodka SILVER Saber BESPOKE Edition with engraving HAPPY BIRTHDAY 175 cl / 40% Poland The Silver Saber Magnum contains the distinctive Belvedere Vodka and is already lasered with HAPPY BIRTHDAY Inkl LED lighting in the bottom, so the...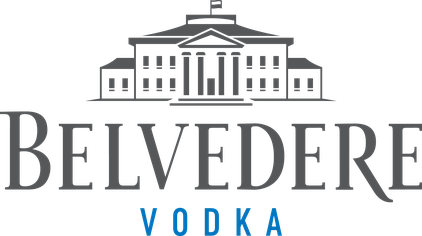 This product is currently not available.
Please inform me as soon as the product is available again.