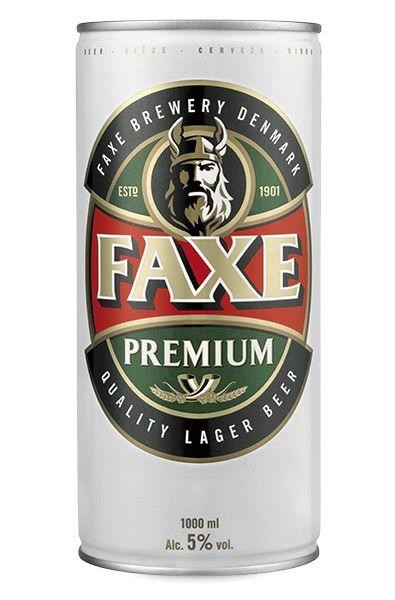 FAXE Premium Lager 1 Liter / 5 % Dänemark
Article number: 26322
FAXE Premium is a classic premium lager with a soft and distinctive flavour. The combination of the finest malt, hops and our own water results in a beer with a rich, yet mild and smooth taste. An attractive, balanced lager.
This product is currently not available.
Please inform me as soon as the product is available again.