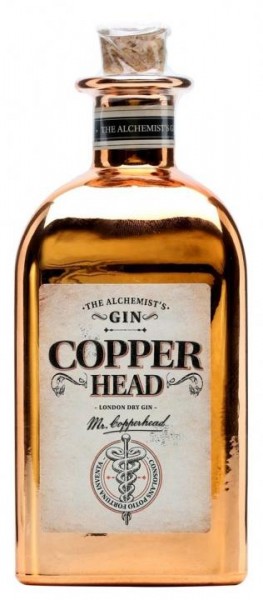 Copperhead London Dry Gin 50 cl / 40 % Belgien
Artikelnummer: 3334
Copperhead London Dry Gin 50 cl / 40 % Belgien Der Alchemist Mr. Copperhead war zu seinen Lebzeiten ständig auf der Suche nach dem Elixier des Lebens. Er tüftelte an verschiedenen Rezepten, bis eines Tages der "Copperhead The Alchemist's Gin"...
This product is currently not available.
Please inform me as soon as the product is available again.