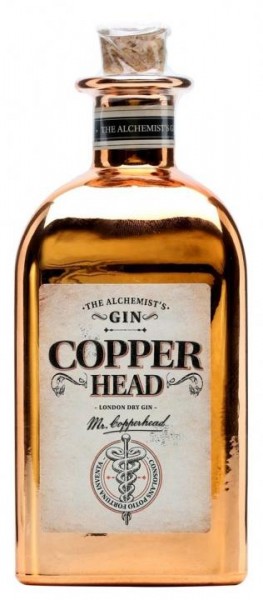 Copperhead London Dry Gin 50 cl / 40 % Belgien
Article number: 3334
Copperhead London Dry Gin 50 cl / 40 % Belgien The alchemist Mr. Copperhead was constantly searching for the elixir of life during his lifetime. He worked on different recipes, until one day the "Copperhead The Alchemist's Gin"...
This product is currently not available.
Please inform me as soon as the product is available again.