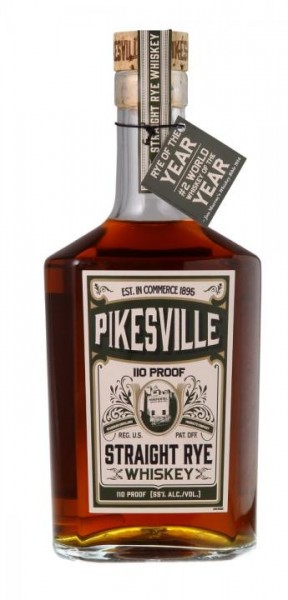 PIKESVILLE Straight Rye Whiskey 70 cl / 45 % USA
Article number: 23921
The Pikesville Straight Rye was first produced in Maryland in the 1890s. At that time, the rye industry was booming until the prohibition between 1920 and 1933 put a sudden end to the trend. Nonetheless, following the abolition of the ban on...
This product is currently not available.
Please inform me as soon as the product is available again.