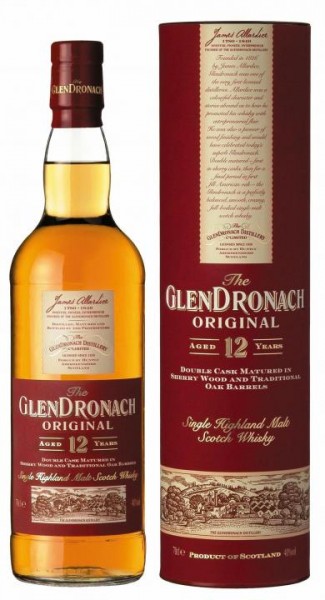 Glendronach Original 12 Jahre 70 cl / 43 % Schottland
Article number: 3213
Glendronach Original 12 Jahre 70 cl / 43 % Schottland The Glendronach original 12-year-old Single Highland Malt Scotch Whisky is a Single Malt which at Malt-lovers will not miss its effect .The special about the new Glendronach is next...
This product is currently not available.
Please inform me as soon as the product is available again.