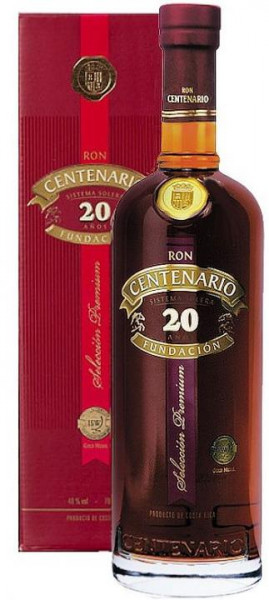 Ron Centenario 20 Años Fundacion 70 cl / 40 % Costa Rica
Article number: 3752
Ron Centenario 20 Años Fundacion 70 cl / 40 % Costa Rica The Ron Centenario Fundacion XX Anos Reserva Especial Rum is made by connoisseurs for connoisseurs exclusive Rum`s. Due to the long and conscientious aging, the Ron Centenario...
This product is currently not available.
Please inform me as soon as the product is available again.